About TFS
We're passionate about international business: uncovering opportunities, streamlining complexity, solving problems, and developing actionable strategic plans based in reality, not fantasy.
There are nearly 300,000 U.S. companies doing business internationally. Yours is - or likely should be - one of them. Almost all have gone down the same path, made the same mistakes, learned the hard way. We've been there. Benefit from our experience.
International Trade Matters
96%
Consumers live outside the US
$3.8 T
Exported from the US annually
30%
Ratio of exports to GDP for OECD countries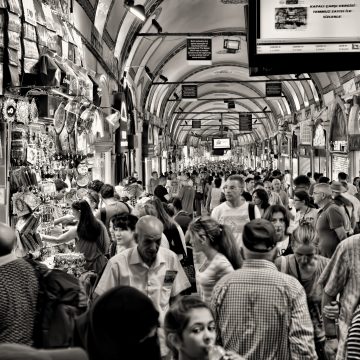 Two Degrees of Separation
The world is a big place. Finding the right functional expertise in the right place is critical to developing and implementing good international business strategy. Curating our deep network of both top-shelf management consultants and regional/sector expertise to suit each business's unique needs gives our clients a truly custom, highly targeted experience very different (and more effective in our opinion!) than the traditional approach to management consulting.