Due Diligence
Attractive market opportunities are just an aspiration if a company can't execute. Capabilities are key. We go deep on whether a target is positioned to actually capitalize on commercial opportunities in the field.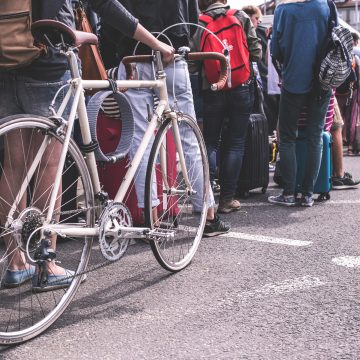 B2B Solutions Technology Target
A provider of queue management solutions - which had built a global business through distribution of traditional "pole and rope" systems - was for sale, claiming there was tremendous opportunity in converting retailers to electronic queue management solutions (which they had recently launched). Wanting to get a better understanding of the real opportunity for growth here, a PE client looked to us to determine the real market opportunity by assessing underlying retail trends, competitive solutions, conversion rates, and pricing in the nascent solutions market. The client was convinced of the upside potential in the business (along with the ongoing strength of the core business) which ultimately lead to a successful acquisition.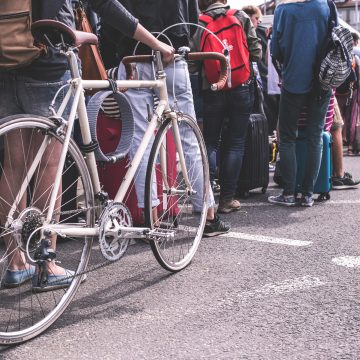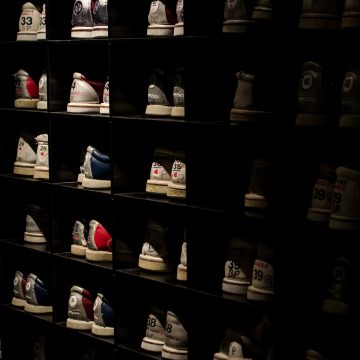 Consumer Product Target
A private equity client was in the final rounds of buying a shoe manufacturer with proprietary technology around claims of improving posture and muscle tone. Unsure about the size of the accessible market and appeal of the product, they brought us in to develop a point of view on realistic growth and profitability assumptions. Our findings - based on deep analysis of key market growth drivers, competitive positioning, relative competitive advantage, pricing, and customer perception of utility and product fashionability – actually informed a more conservative valuation then originally planned. The deal went to another firm, which our client didn't regret given the ultimate lackluster performance of the target in question.