Performance Improvement
Good strategy is just one side of the equation. Efficient execution is the other.
We help companies reduce costs and improve efficiency to support profitable growth.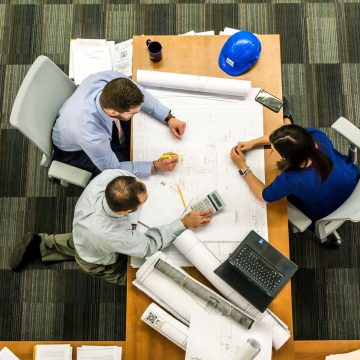 Project Rationalization
A manufacturer of B2B industrial products was struggling with an ever increasing number of 'critical projects' that was spinning out of control, preventing real progress with just about every one of the initiatives. We worked closely with the management team to development a framework to identify a subset of truly essential projects that would support execution of key strategic objectives in the coming fiscal year. Not only was the team able to focus and execute where most impactful in the near term, but also had a working framework to continue to prioritize strategic initiatives going forward.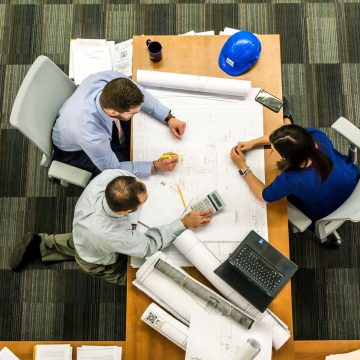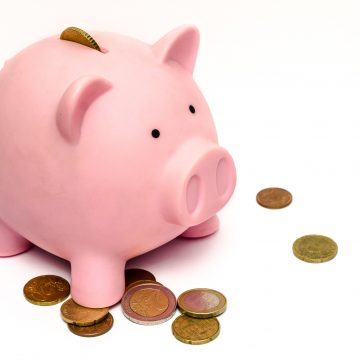 Strategic Sourcing
The largest global payments company in the world was struggling with how to contain indirect SG&A expenses that we're far outpacing underlying business growth. Brought on to save money and find efficiencies, we first dug deep into the general ledger to identify several categories that were particularly ripe for savings. Applying a methodical and data driven strategic sourcing approach, we were able to save millions across legal, marketing, and contract labor spend while improving service levels, reporting, and ongoing oversight.